The goal of the Laboratory for Energy Storage and Conversion (LESC), at the University of California San Diego Nanoengineering department, is to design and develop new functional nano-materials and nano-structures for advanced energy storage and conversion applications. Conversion of raw materials into usable energy and storage of the energy produced are common aspects of everyday life. The development of new materials to improve upon current capabilities is a key technological challenge of the 21st century. Advances will allow smaller more powerful batteries and will provide a greater ability to harness more sustainable energy sources. Our research focuses on the direct integration of novel experimental techniques with ab initio computation methods for rational materials characterization and design.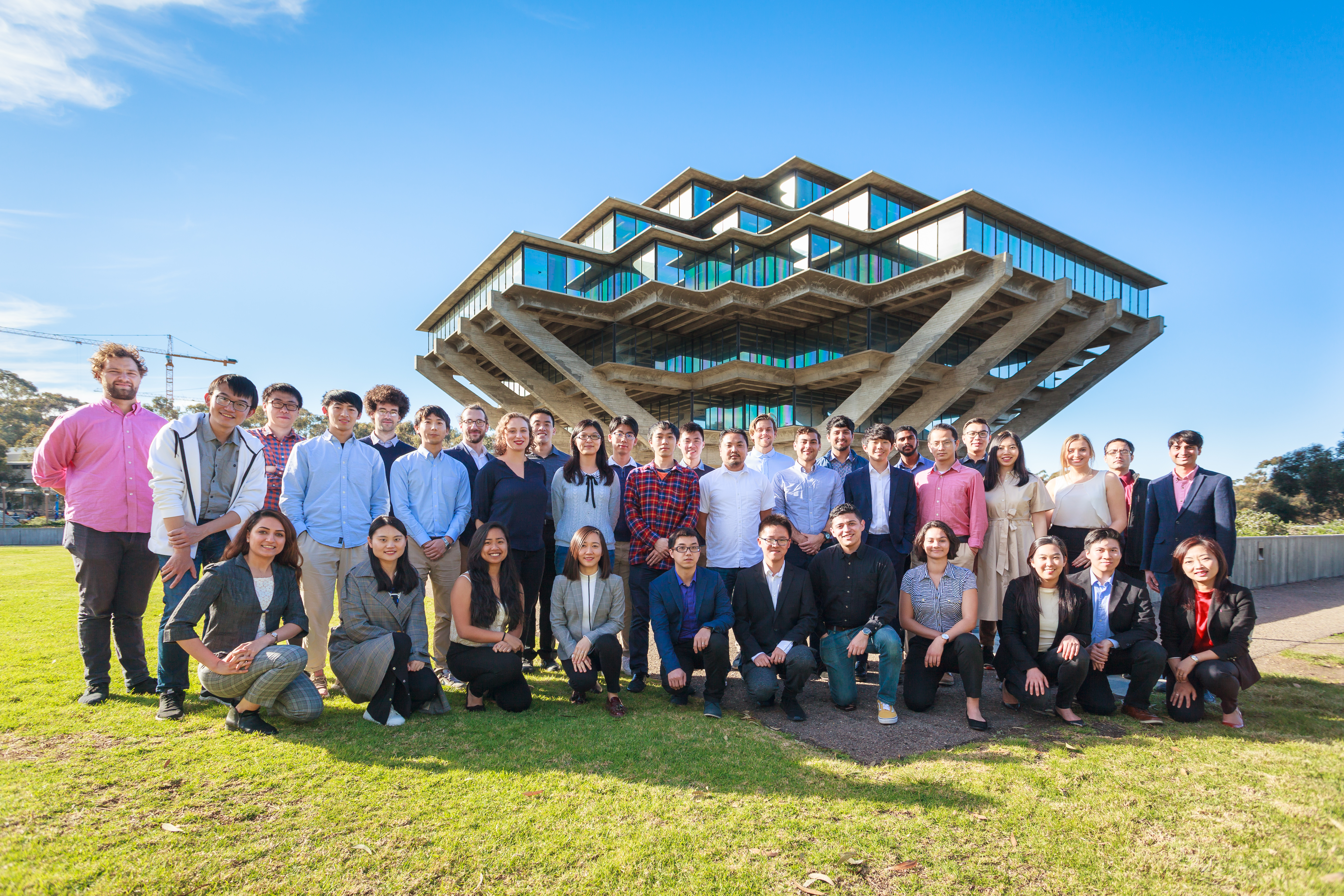 Please see link for more details: http://jacobsschool.ucsd.edu/news/news_releases/release.sfe?id=2850
0 comments
See link to learn more about our Nature paper: http://smeng.ucsd.edu/wp-content/uploads/s41586-019-1481-z.pdf
0 comments
Check this amazing video in our Video Gallery or LESC Youtube channel! See link: https://www.youtube.com/watch?v=SU48w0unWi4
0 comments
Wish you all the best in your future career in academia and industry!
0 comments
Power to the Batteries - New center promises better batteries for low-carbon future
Sodium Batteries Could Make A Come -Back